There are a few ways to delete a photo in Flickr.
#1: Use the "edit" button at the bottom right of any photo. It looks like a pencil inside of a box.
Click it to open a menu. Then click "Delete".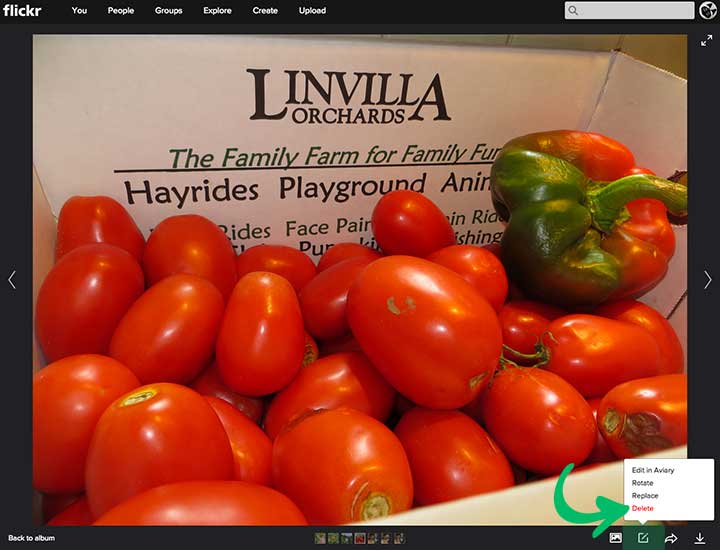 #2: Use the "Edit" button available at the top of your Photostream.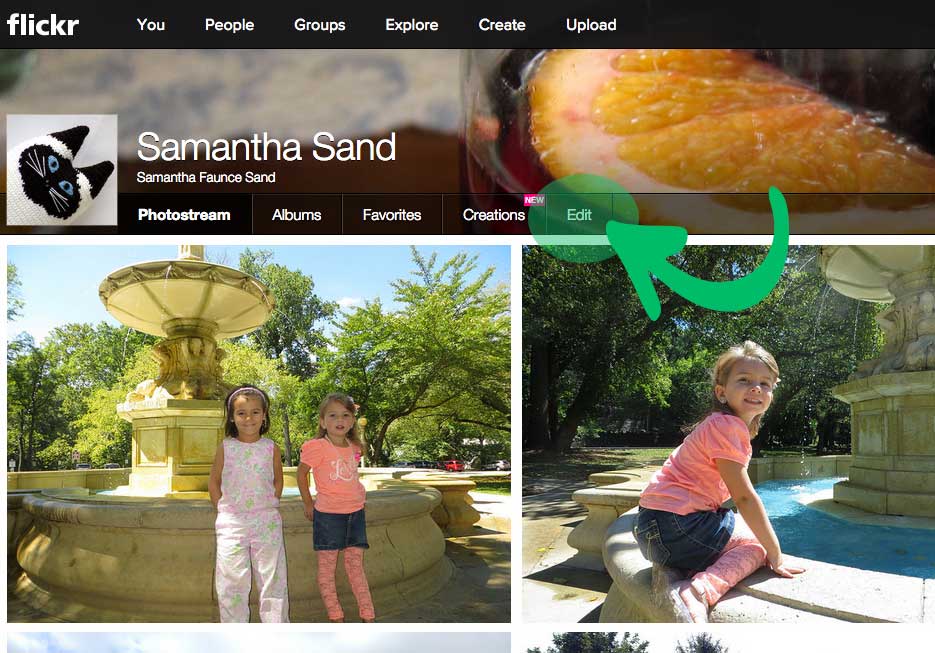 Click "Edit" to put Photostream in edit mode. Then click "Delete" for desired image.